Swifties are used to hearing Taylor's versions of her colorful music and personal lyrics in their orignal form. But, can you imagine appreciating the pop icon's songs in the classical form? Candlelight is taking songs like "Shake It Off", "Love Story", and "You Belong With Me" and giving audience's the chance to experience Taylor Swift's music in an entirely new way.
These unique Candlelight concerts are being hosted at an exquisite, 19th Century mansion—Merrimon-Wynne House. Sit back and relax in a setting bathed in the glow of hundreds of flickering candles as a talented string quartet takes you on a journey through Taylor's world-famous music catalog.
A Tribute to Taylor Swift at The Merrimon-Wynne House
Winner of 11 Grammys, over 36.6 billion combined streams of her music to-date, and 10 studio albums to her name, Taylor Swift's success is undeniable. Whether she is going through a phase of red lips and bangs or snake motifs, Taylor is always evolving as an artist and experimenting with different genres. From "Love Story" to "Lover", this tribute concert will revisit some of her greatest hits.
The Merrimon-Wynne House is the perfect setting to provide the backdrop to classical renditions of Taylor's songs as a lot of her music is often accompanied by hazy, vintage music videos depicting classic love stories. Surrounded by traditional, American-style paneling and elegant details, immerse yourself in the nostalgia driving songs like "Cardigan", "Wildest Dreams", and "Blank Space".
With countless flickering candles illuminating each unique space, this tribute to Taylor Swift will present some of her most loved songs over the course of 65 mesmerizing minutes.
Candlelight concerts have been met by countless 5-star reviews, and guests have called it "a creative, enchanting, and new concert experience" and that "the performers were fantastic!"
Note that for the safety of our audience, all of the candlelight will be provided through flameless candles and seats will be spaced out.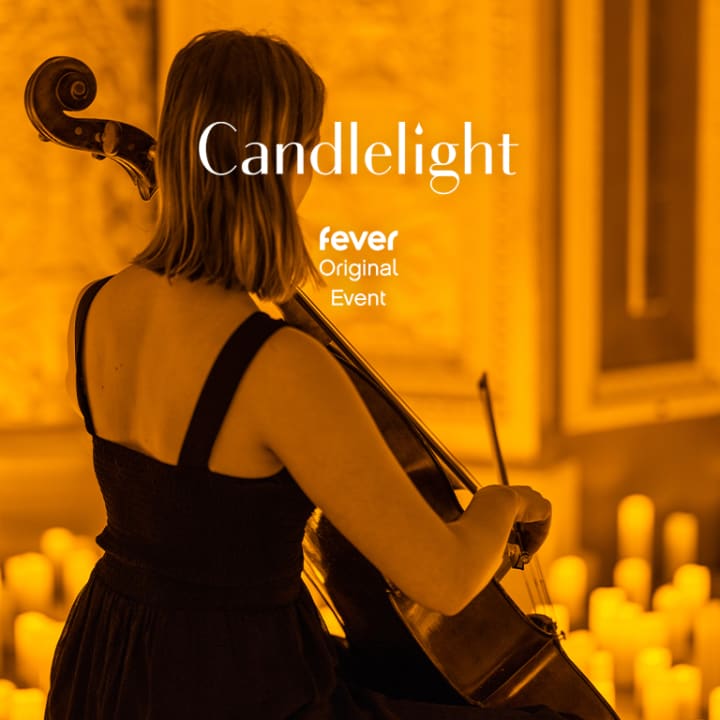 Candlelight: A Tribute to Taylor Swift at the Merrimon-Wynne House
---